Top grossing films of 2017 distributed by Walt Disney, Universal Pictures
Disney's "Beauty and The Beast" crossed $1 Billion at the global box office.
The year's top-grossing films were respectively distributed by Walt Disney and Universal Pictures, with the live-action Beauty and the Beast remake, The Fate of the Furious, and Despicable Me 3 each bringing in over one billion dollars at the box office, according to Box Office Mojo. However, Disney's success didn't stop there as it went on to place four other films in the year's top 15 highest worldwide grosses, including "Guardians of the Galaxy Vol. 2," "Thor: Ragnarok," "Pirates of the Caribbean: Dead Men Tell No Tales," and "Star Wars: The Last Jedi," which just recently broke $800 million during the second week of its release.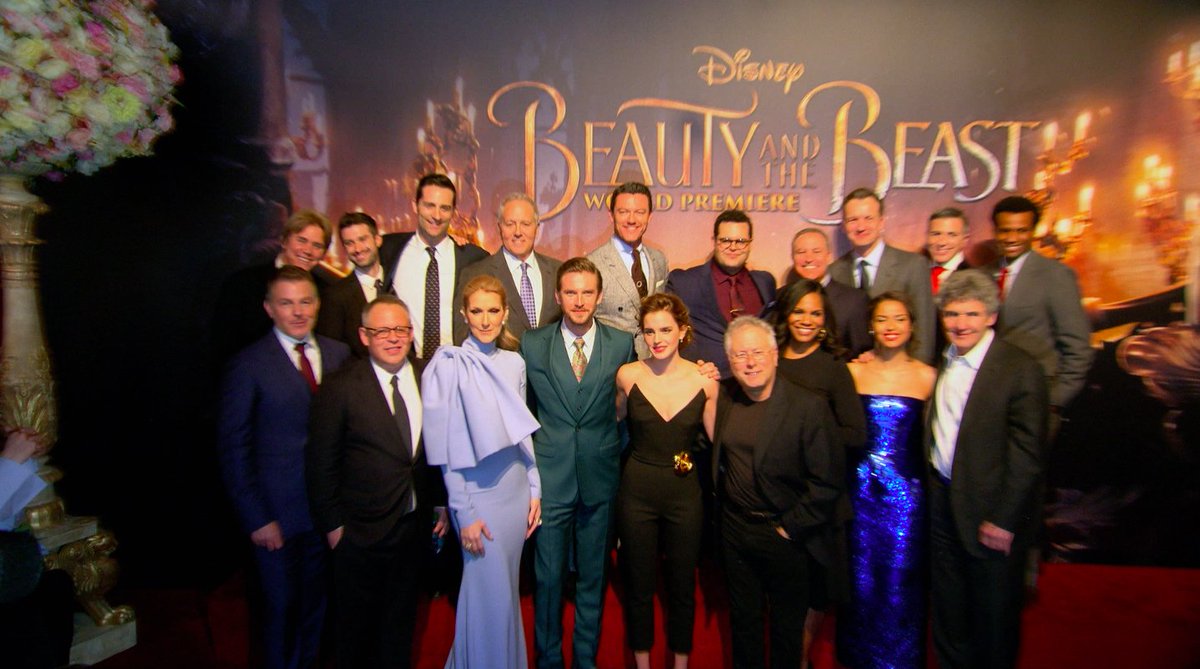 Warner Bros. followed up with four movies to break the year's top 15, including the DC Comics movies "Justice League" and "Wonder Woman," as well as the horror remakes "It" and "Kong: Skull Island."
"Wonder Woman" was Warner Bros.' highest earner of the year at $821 million.
Other movies to crack the year's highest grosses includes Sony Pictures' "Spider-Man: Homecoming," 20th Century Fox' "Logan" and Paramount Pictures' "Transformers: The Last Knight."